Choose from 3 packages for your Swan Valley winery tour:
Our wine tours are based on limousine types and features provided. All Swan Valley tours include a restaurant lunch, wine tastings, transfers and
complimentary champagne in a limousine on departure.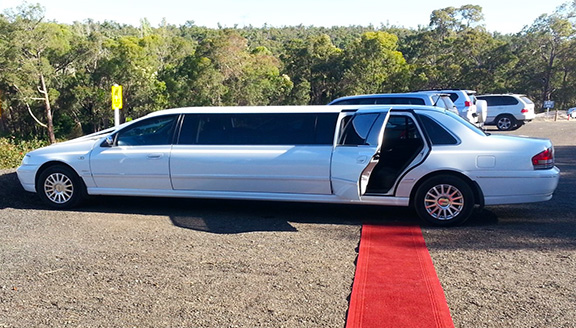 – Ford limousine
– 4-5 wineries
– Gourmet restaurant lunch
– Wine tastings
– All transfers
– From $165pp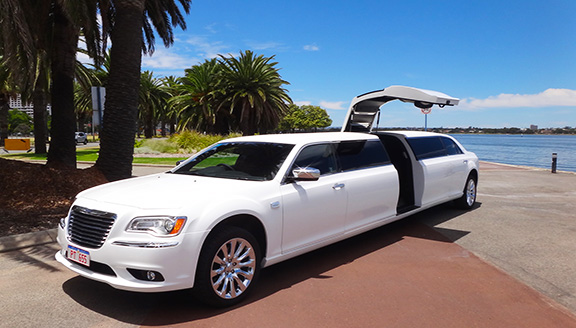 – Chrysler/Lincoln limousine
– 4-5 wineries
– Gourmet restaurant lunch
– Wine tastings
– All transfers
– From $185pp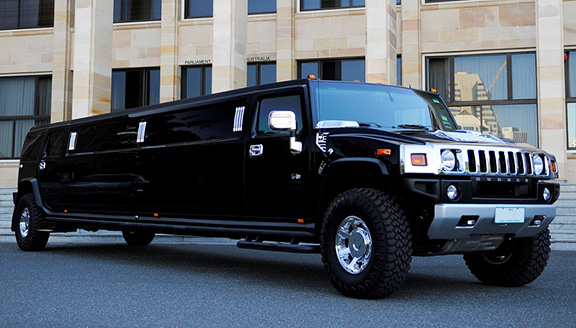 – 24 or 16 seater Hummer limousine
– 4 wineries
– 3 course gourmet restaurant lunch
– Wine tastings
– All transfers
– From $175pp
4 years in business with 100s of satisfied customers
You can trust us with your special day.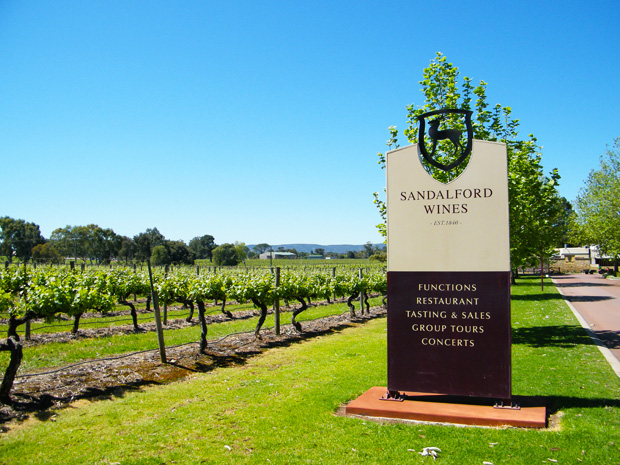 Our Swan Valley tours include:
Visiting 4-5 wineries

Gourment restaurant lunch

Wine tastings

Cheese/Chocolate tastings

Water in limousine (alcoholic beverages can be brought in by a guest. Limousine companies themselves are not allowed by WA law to provide alcohol in a vehicle any more).

Friendly & experienced tour host/driver
What our customers say…
We just wanted to thank you for such a wonderful Day. We thoroughly enjoyed the day you had planned for us, and it really made our 20th Anniversary special. Everyone was very impressed. Steve was fantastic, and a very gracious guide. We will definitely be recommending you to all our friends, and I'm sure all those who attended will also recommend you to their friends.
Just a short note to let you know that we had a wonderful day celebrating my husband's Birthday on Saturday. The Limo choice was perfect for the four of us, cosy, but still with enough leg room for my lanky men (even my son with his foot in a moon boot!). We also wanted to pass on our appreciation to David, for being a very amicable and helpful chauffeur. He certainly made our day all the more enjoyable with his pleasant personality.
Thank you for a great day. My parents came over from NZ for my mum's 50th birthday and this tour looked like a brilliant way to celebrate. The limo experience was fantastic, lunch – delicious, and wine – amazing, we really enjoyed the whole package.
Some photos from our tours
Typical Swan Valley wine tour route:
09.30-10.00am – Pickup

10.30am – Jane Brook winery

11.15am – Sitella winery

12.00pm – Gourmet lunch with a glass of wine at Valley View restaurant

02.00pm – Carilley Estate winery

02.45pm – Twin Hills winery

03.30pm – Margaret River Chocolate Factory & Providore winery

05.00pm – Arriving back to Perth



* Other wineries we might visit – Tyler's, Pinelli, John Kosovich, Jane Brook winery, or according to your preference.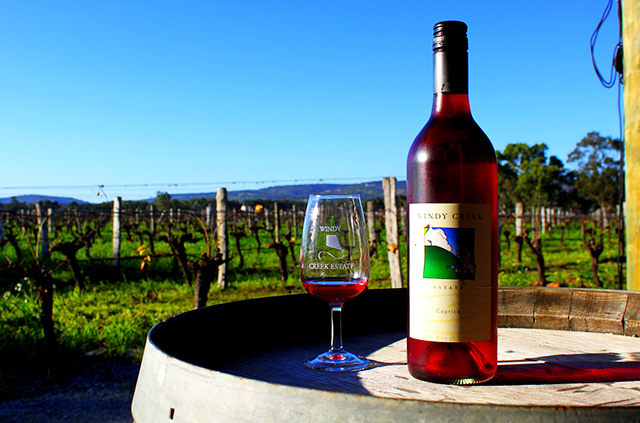 Enquire Now
Have other Swan Valley wineries in mind?
No worries, we will take you there! Let us know your preferences and enjoy the ride in style!
Enquire Now